More InfoChuggington Live! The Great Rescue Adventure
Saturday April 11th - 2pm & 5pm
More Info2015 WECDSB High School Graduations
Class of 2015
See All Events
Upcoming Events
Windsor Express Playoffs 2015
Conference Finals: Windsor Express vs. Brampton A's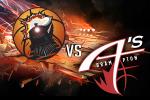 The win moves the A's into the Central Conference Finals, where Windsor is waiting to defend their title and move into the second straight NBL Finals.
Chuggington Live!
The Great Rescue Adventure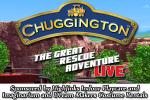 More Info
Apr 11th @ 5:00 pm
Apr 11th @ 2:00 pm
The live-action, musical children's show, based on the popular TV series, gives young fans and their families the opportunity to experience the train-tastic adventures of the Chuggington trainees, Wilson, Brewster and Koko.
St. Joseph's Catholic High School Graduation 2015
WECDSB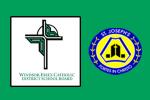 WECDSB presents St.Joseph's Catholic Highschool Class of 2015 Graduation
St. Thomas of Villanova Catholic High School Graduation 2015
WECDSB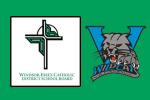 WECDSB presents St. Thomas of Villanova Catholic High School Class of 2015 Graduation
Holy Names Catholic High School Graduation 2015
WECDSB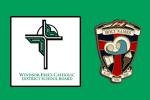 WECDSB presents Holy Names Catholic High School Class of 2015 Graduation