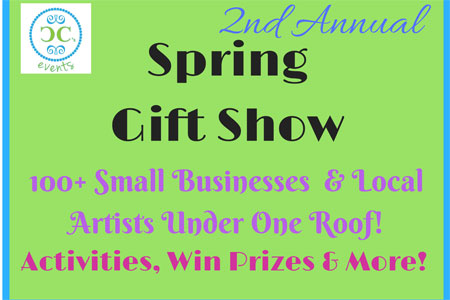 2nd Annual Spring Gift Show
Presented By C.C.'s Events
Buy Tickets
Event Dates:

May 26th @ 10:00 am
May 27th @ 10:00 am
Doors Open:
10:00am - 4:00pm each day
On Sale:
May 26th 2018 @ 10:00 am
Pricing:
Admission Is Free, But Donations To A Local Charity Are Appreciated
Buy Tickets
Seating Map: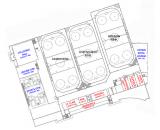 Father's Day is just around the corner! Bring your family and friends out to the WFCU Centre this Saturday and Sunday to find the perfect gift. The 2nd Annual Spring Gift Show will include a large selection of gifts and crafts, homemade decor, fashion and jewelry, soaps and bath products, alcohol dispensers, wreaths, candles, baked goods, birdhouses, chocolate, personalized beer mugs, artwork, and much more for the perfect gift for all occasions. You can also find your favourite Modere, Tupperware, Voxxlife, Younique, Young Living, Sweetlegs Reps & more!

The 2nd Annual Spring Gift Show will take over Collavino Hall and the Sports Gym of the WFCU Centre on Saturday May 26th from 10am-4pm and Sunday May 27th from 10am – 4pm. Admission to the event is free; however organizers encourage donations to BBB Canine Rescue & Transport at the door.
Stop by the raffle table for a chance to win prizes. Food and beverage will be available for purchase in the cafeteria.
For the list of vendors that will be present at the 2nd Annual Gift Show, visit Facebook at CC's Events 2nd Annual Gift Show: Creative Gifts & More!