More InfoBlack Tie Tailgate Gala with Jake Mauer & Band
To Benefit Transition to Betterness & Spitfires Foundation
More InfoMythbusters: Behind the Myths Tour
Thursday November 27th 2014
More InfoDisney Live! Mickey's Music Festival
December 20th - 3 Performances
See All Events
Upcoming Events
Black Tie Tailgate
With Jake Mauer & Band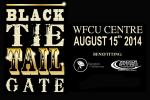 On Friday, August 15th, a committee led by Bob and Jenn Boughner will host a Black Tie TailGate event at the WFCU Centre in support of Transition To Betterness and the community efforts of the Windsor Spitfires Foundation. The event will feature Nashville country music sensation Jake Maurer, great food and fun, along with Spits alumni including: Steve Ott, Mike Weber, Taylor Hall, Zack Kassian, Cam Fowler, Adam Henrique and Eric Wellwood.
Spitfires Blue & White Game
Annual Pre-Season Intersquad Game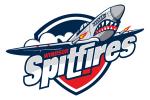 The Spitfires get things started on August 28th, with our Blue-White game at the WFCU Centre. The annual event features a mix of young Spitfires returnees, drafted and free agent hopefuls and training camp invitees.
Spitfires vs. Plymouth Whalers
Pre-Season Game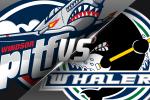 The Spitfires kick off their pre-season schedule against their cross border rivals the Plymouth Whalers.
Spitfires vs. Sarnia Sting
Pre-Season Game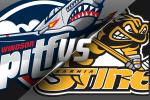 The Spitfires will take on the Sarnia Sting in their second and final pre-season game at home before the home opener.
Spitfires vs. Erie Otters
Spitfires Home Opener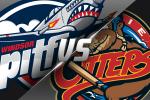 Friday, September 26th, our Opening Night 2014 features a visit from Connor McDavid and the high-flying Erie Otters.