Presented by Brand Concerts and Events
Food Services & Hospitality
See All Events
Upcoming Events
Spectra Job Fair
Food Services & Hospitality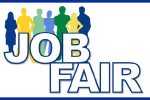 Spectra Food Services & Hospitality are hiring for the 2015-16 season! Bartenders, cooks, servers, cashiers and more, see details here.
Peter Pan On Ice
Presented by Brand Concerts and Events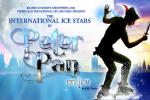 An evening of awe and wonder await as the International Ice Stars are showcased in a truly magical theatre on ice production of Peter Pan. With superb sets and colourful costumes the traditional tale unfolds in a two hour spectacle that will entrance all ages.