More InfoMonster Spectacular
Saturday May 23rd at 7:00PM
More Info2015 WECDSB High School Graduations
Class of 2015
See All Events
Upcoming Events
Windsor Express NBL Championships
Game 6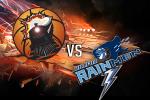 Tickets will go on-sale after an announcement has been made that a Game 6 is required to complete the series for the two teams in contention. Who will win the rights to an NBL Championship ring for the 2014-2015 season? Go Express Go!
Ford Driving Skills For Life
Training Sessions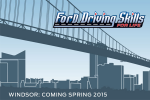 More Info
May 4th @ 12:30 pm
May 4th @ 7:30 am
May 5th @ 7:30 am
May 5th @ 12:30 pm
The Ford DSFL no charge, hands-on clinics help newly licensed drivers improve their skills in four key areas that are critical factors in vehicle crashes.
Monster Spectacular
World Champions Bounty Hunter, Red Barron, and Black Stallion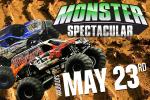 Fresh on the heels of sold out shows across Canada, Monster Spectacular will be roaring into Windsor at the WFCU Centre on Saturday May 23, 2015. Fans will see some of the biggest, baddest monster trucks on the planet. Plus, see the Pro Speed Bike Stunt Show, with road racing motorcycles dazzling the crowd with impossible feats on two wheels. Also ATV oval Races and BMX stunts!
St. Joseph's Catholic High School Graduation 2015
WECDSB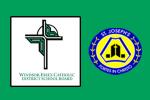 WECDSB presents St.Joseph's Catholic Highschool Class of 2015 Graduation
St. Thomas of Villanova Catholic High School Graduation 2015
WECDSB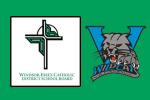 WECDSB presents St. Thomas of Villanova Catholic High School Class of 2015 Graduation