See All Events
Upcoming Events
Windsor Express vs. Moncton Miracles
Express vs. Miracles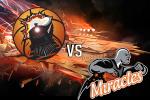 Your 2014-15 NBL of Canada Champion Windsor Express will take on the Moncton Miracles at the WFCU Centre.
Mythbusters
Behind the Myths Tour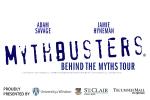 MythBusters: Behind the Myths presents a fantastical evening of on-stage experiments, audience participation, rocking video and behind-the-scenes stories.With this show, for the first time, fans join Jamie and Adam on stage and assist in their mind-blowing and mind-twisting approach to science.
Spitfires vs. Plymouth Whalers
Regular Season Home Game #15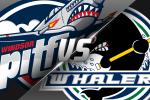 Your Windsor Spitfires take on the Plymouth Whalers at the WFCU Centre.
C.C.'s Events
Christmas Craft Show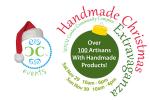 More Info
Nov 29th @ 10:00 am
Nov 30th @ 10:00 am
C.C.'s Events 3rd Annual Handmade Christmas Extravaganza returns to the WFCU Centre for it's biggest and best handmade craft show yet.
Former NHL All Stars vs WMHA All Stars
In Support of the Canadian Diabetes Association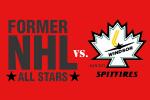 Some of the NHL's best Alumni will be taking on some of Windsor's great hockey alumni at the NHL All Star Alumni Game at the WFCU Centre on November 29. Former NHL greats will face off against Windsor Minor Hockey All-stars for one great game to raise money for the Canadian Diabetes Association.