See All Events
Upcoming Events
Windsor Express
vs. Niagara River Lions
2015-16 Windsor Express Regular Season.
C.C.'s Events
4th Annual Spring Extravaganza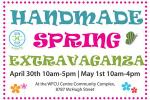 More Info
Apr 30th @ 10:00 am
May 1st @ 10:00 am
The largest handmade craft show in Windsor-Essex will take place from 10am to 5pm on April 30th and 10am-4pm on May 1st in the Sports Gym & Collavino Hall at the WFCU Centre. Admission to the event is free of charge but a donation to the Ten Friends Diner Mental Health Employment Association is appreciated.
Windsor Express
VS. Niagara River Lions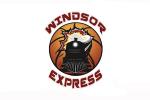 NBL of Canada Playoffs - Round One, Home Game One
Windsor Express
VS. Niagara River Lions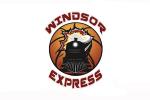 NBL of Canada Playoffs - Round One, Home Game Two
Ford Driving Skills For Life
Training Sessions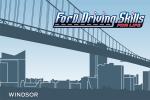 More Info
May 6th @ 12:30 pm
May 6th @ 7:30 am
May 7th @ 7:30 am
May 7th @ 12:30 pm
Ford Driving Skills for Life was set up to be a critical step in the lifelong learning process of skilled driving, and now Ford has expanded the program into Canada. For more details visit www.drivingskillsforlife.ca/