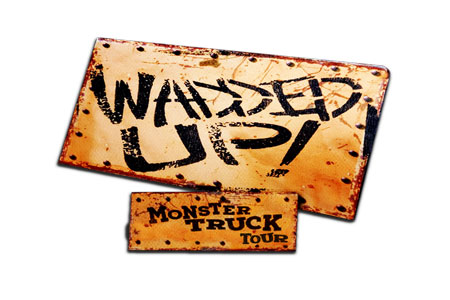 NEW DATE: Wadded Up Monster Truck Tour
June 18, 2022
Buy Tickets
Event Dates:

Jun 18th @ 1:30 pm
Doors Open:
Pit Party (Requires Ticket): 11:00am
General Gates: 1:00pm
On Sale:
Mar 5th 2022 @ 10:00 am
Pricing:
$15.00 - $65.00
Buy Tickets
Seating Map:
The Wadded Up Monster Truck Tour is on a collision course for WFCU Centre!
Saturday, June 18th in Windsor, ON. You gotta be there!
Nationally recognized Monster Trucks including Bucking Bronco, Wadded Up, Xtreme Jim, and more!
Plus meet the drivers and get up close with the HUGE Monsters at the Pre-show Pit Party.
And be sure to get Your Monster Truck Ride tickets...thats right you can take a ride in a REAL MONSTER TRUCK!
SCHEDULE
11:00am - Doors open
11:00-11:45am - VIP Pit Party
11:45-1:00pm - Regular Pit Party
1:30pm - Show Starts
3:30pm - Show Ends