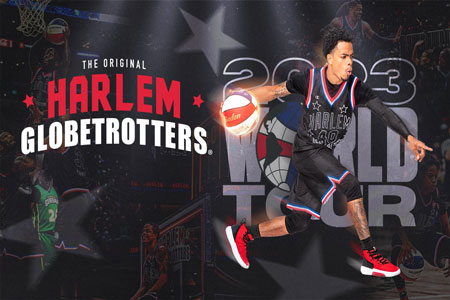 Event Dates:

Apr 7th @ 3:00 pm
Doors Open:
One Hour Prior To Tipoff
On Sale:
Jan 23rd 2023 @ 10:00 am
Pricing:
$24.00, $34.00, $44.00, $54.00, $84.00
Buy Tickets
Seating Map: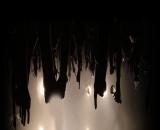 The Harlem Globetrotters 2023 World Tour is coming with game like never before! Your favourite Globetrotter stars are bringing out their amazing basketball skill, outrageous athleticism and a non-stop LOL good time. Join the Globetrotters as they go head-to-head against the Washington Generals who will stop at nothing to try and defeat the world's winningest team!  In 2023, every fan is getting in on this action…that means YOU, so get ready! It's GLOBETROTTER game time!